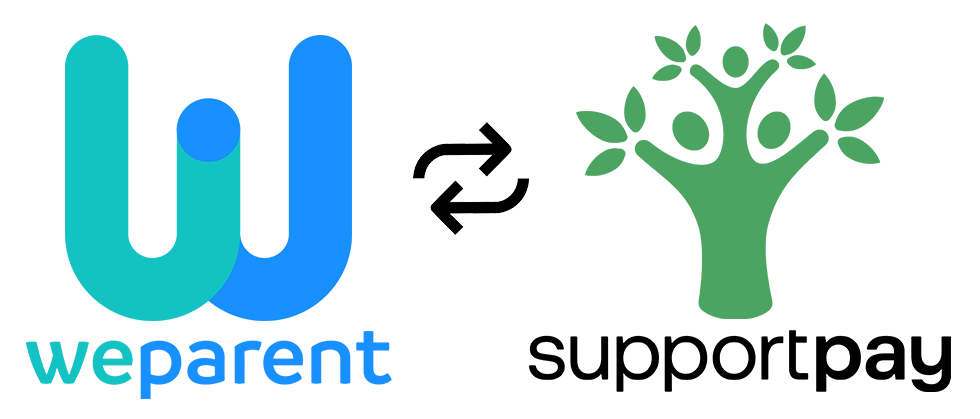 TO CELEBRATE SINGLE PARENT DAY, WE'RE DELIGHTED TO OFFER YOU A
JUST USE THE CODE " UPAYZERO " AT CHECKOUT ON BOTH PLATFORMS
**Valid only on Single Parent Day (3/21/2022)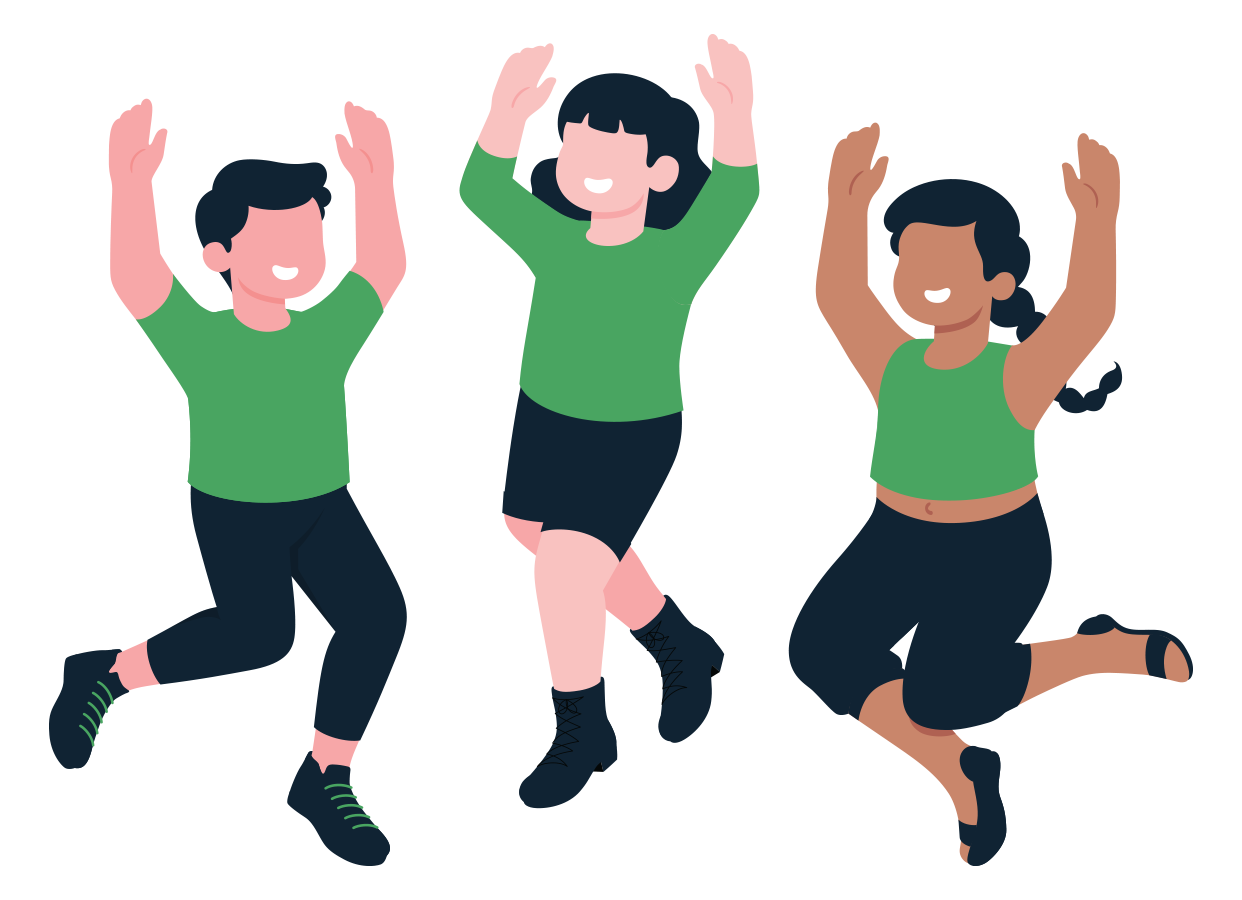 The SupportPay Difference
SupportPay is the first automated financial platform to manage child support, spousal support, and children's additional expenses directly between parents. Whether parents are paying support directly between each other, or through state agencies, SupportPay helps them safely organize, manage, and transfer payments without exchanging confidential personal or financial information.
SupportPay eliminates the need for direct communication, maintains legally-admissible records of all communications and transactions, and provides a dispute resolution process.

SupportPay now offers calendaring and communication for co-parents!
We are excited to announce that we have recently acquired the co-parent scheduling platform WeParent , in order to provide a simple and elegant solution for parents to communicate and manage their children's schedules.

WeParent's intuitive calendaring system lets all members of your family collaborate on parenting schedules, holiday shuffling, and all the kid's daily events. Carefully designed to foster positive communication, WeParent facilitates a lower-conflict relationship that will benefit you and your kids for years to come.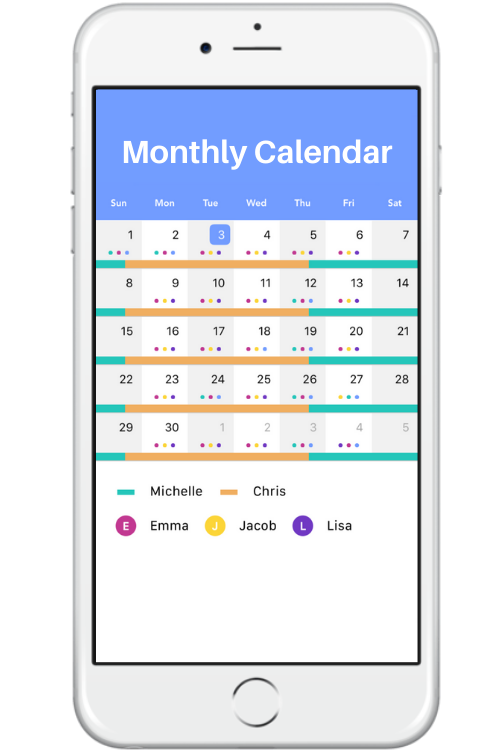 Keep your whole family on the same page with a shared calendar. If you need to manage custody schedules with your co-parent, we have you covered too.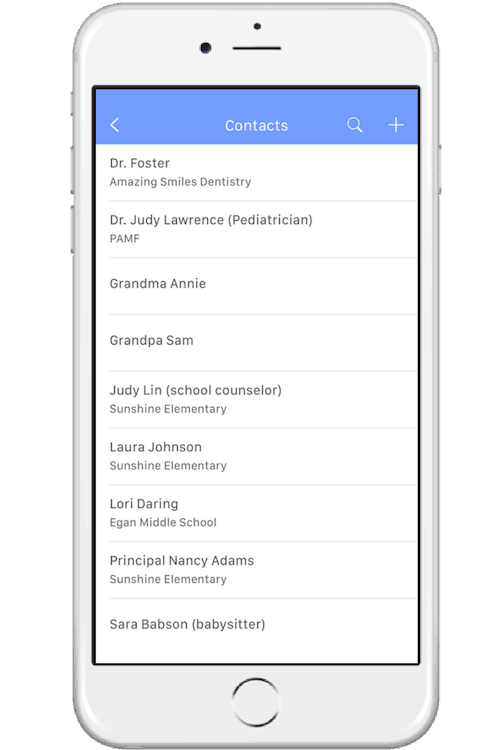 Easily share photos, notes, documents and contacts with the other parent and other family members, so that they are always at your fingertips when you need them.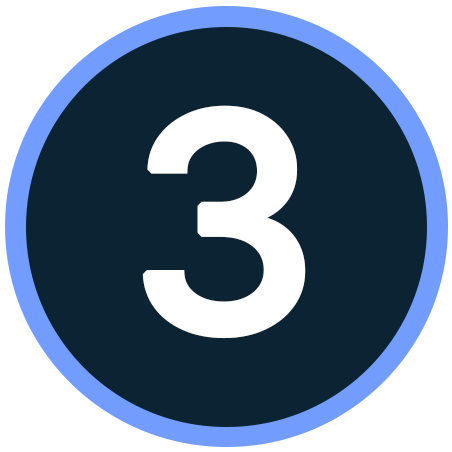 Enter the Code " UPAYZERO " or have us apply the discount for you